Here's what some of our group leaders have had to say about our courses:
---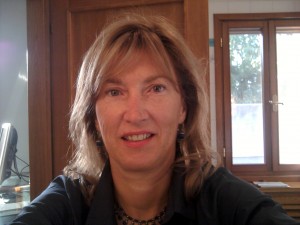 I would not take my students anywhere else!
Evi Tesolin
English Teacher
San Vito al Tagliamento
Italy
---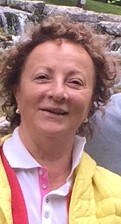 I have taken hundreds of students from my Italian school to Bray Language Centre over the last twenty years. The school is very good because it is well organized and directed, and the teachers and programs are excellent. The Irish host families are carefully chosen and they are very friendly and helpful.
Our students' English improved to the extent that it assisted them in securing careers as doctors, engineers and directors of tourism, working and travelling in Italy and abroad.
Giuseppina Balduzzi
English Teacher
Milan
---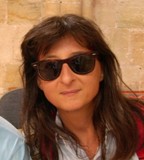 When in 2003 our school started organizing summer trips abroad for our students of English, we decided to change destination every year. Now after ten years and after trying many places and many different schools, we've decided that it must be either Bray Language Centre or nothing!
Magda Aprilis
English Teacher
San Vito al Tagliamento
Italy
---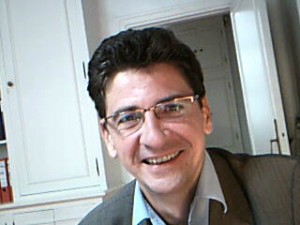 Our students have attended Bray Language Centre for almost 10 years. They've always enjoyed the programme and have been very well cared for.
Patrice le Clerc
Director
Richard et Turgis
Paris
---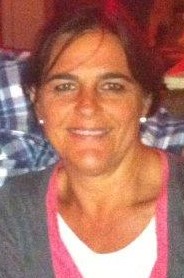 For many years I've been working with Bray Language Centre and it has been a fantastic experience for our students and myself. If you want your students to learn, enjoy and feel the Irish warmth in its essence, I highly recommend this school.
Paula Fantini
Director
Torrevieja Language Centre
Spain